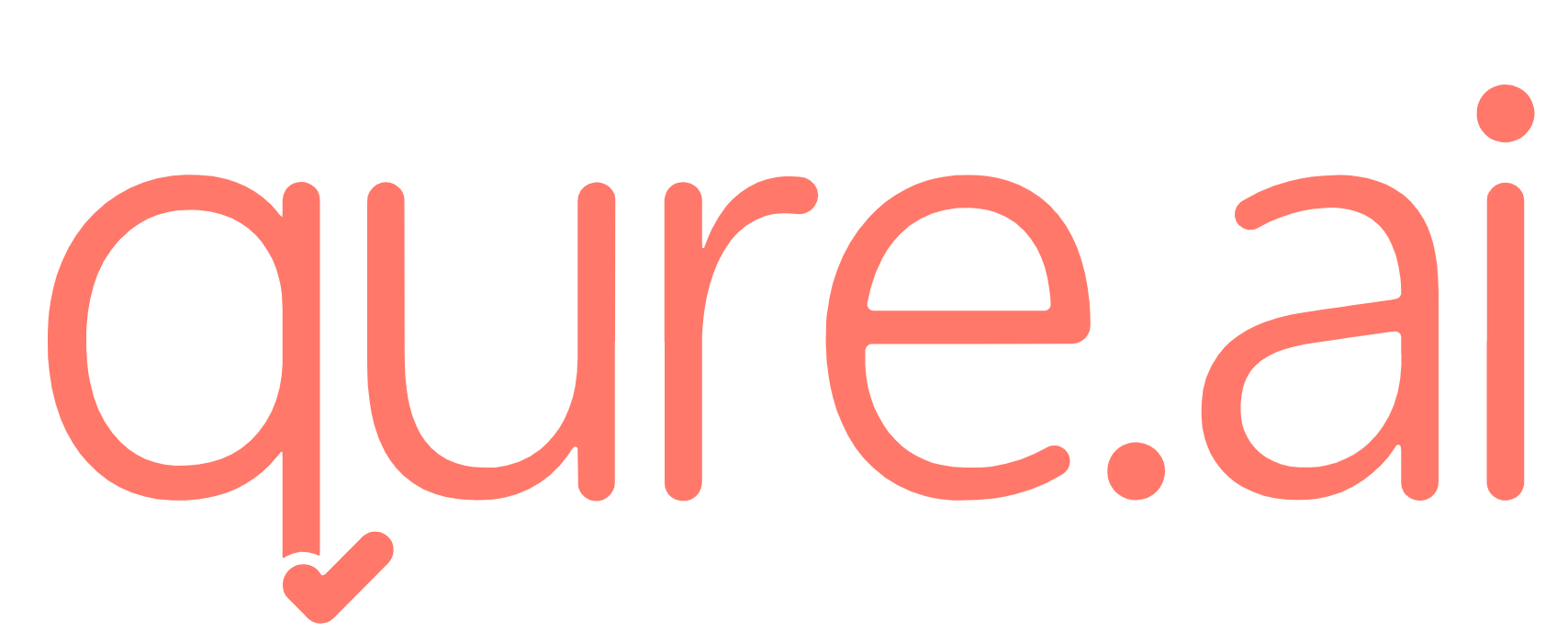 Qure.ai
Qure.ai is an AI solution provider developing decision support tools for medical imaging professionals. Qure's solutions automatically interpret X-rays and CT Scans and focus on the diagnosis of pulmonary diseases and traumatic brain injuries (TBI). The technology improves both the accuracy and efficiency of the radiology function in a traditional hospital setting or in teleradiology firms.
Qure.ai's automated medical imaging tools provide faster patient diagnoses, while enabling physicians and radiologists to effectively triage medical cases, especially in an Emergency Room environment. This helps healthcare providers to identify critical scenarios within seconds—to avert fatalities and improve the quality of patient care.
The company's two flagship FDA and CE certified products— qER and qXR—are making strides in combating Traumatic Brain injuries, stroke, and lung diseases.
The qER tool for automated head CT triage and notification is an invaluable tool in the emergency care setting, helping radiologists and physicians to better assess critical Traumatic Brain Injury (TBI) patients and administer aid more quickly during the early phase of trauma, when the initial minutes, and even seconds, leading up to treatment matter the most.
The qXR tool delivers automated chest x-ray interpretation of 30 abnormalities. The technology accurately detects abnormal chest x-ray findings and can be used to distinguish between normal and abnormal x-ray findings, for pre-read assistance, or as a radiology audit tool.