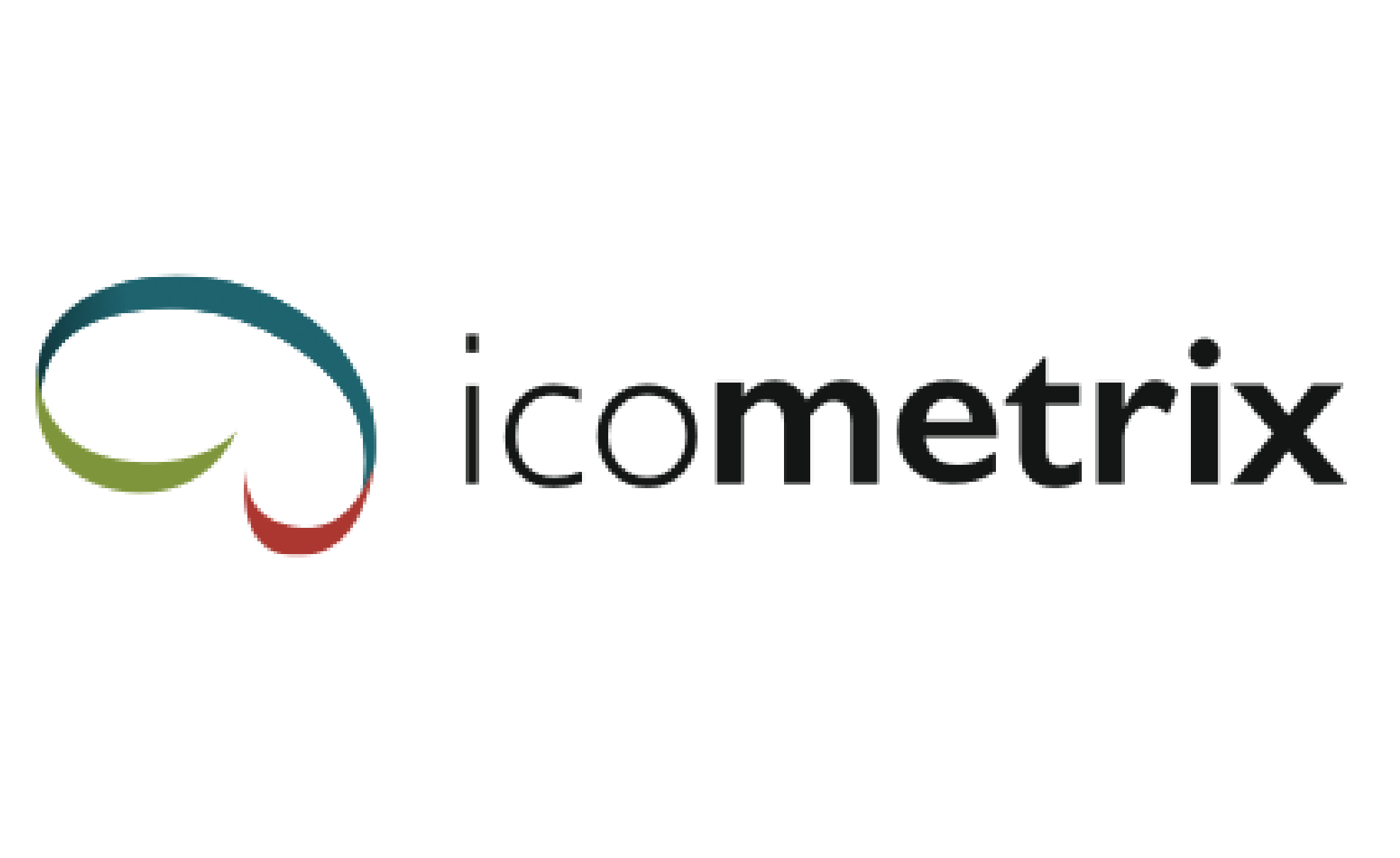 icometrix
icometrix (Leuven, Belgium; Chicago, USA) is a startup founded in 2011 as a spin-off company of the University of Leuven and the University of Antwerp with the aim to bring quantitative image analysis from research to clinical practice. We developed the fully automated icobrain software for anatomical brain MRI and CT quantifications in multiple sclerosis, dementia, traumatic brain injury, stroke and epilepsy; and icolung for CT quantification of affected lung tissue related to COVID-19.  
icometrix launched in 2020 icompanion, a CE-labeled digital patient platform that has been developed for people living with multiple sclerosis and their neurologists, but is being extended towards other medical conditions.  
icometrix has 55 employees currently and is headquartered in Leuven, Belgium.